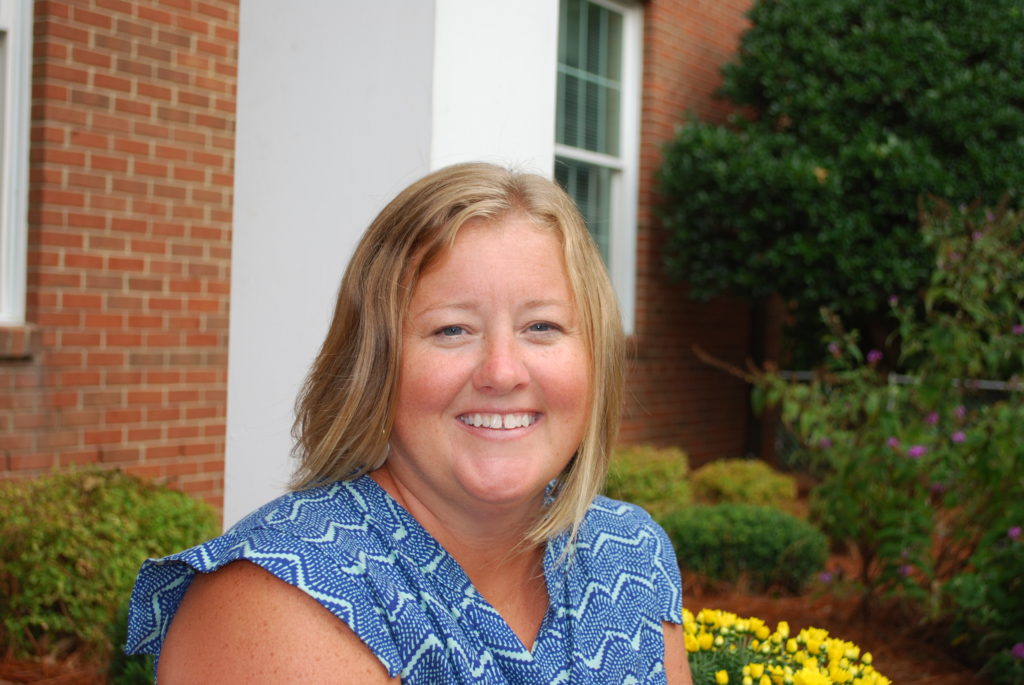 Ms. Paige Bledsoe is the director at Mt. Pisgah Weekday School. She is a Greensboro native and graduated from The University of North Carolina at Greensboro, where she received her Bachelor's degree in Elementary Education. After completing her education she taught in Guilford County Schools for 10 years. Since joining the teaching staff at Mount Pisgah Weekday School in 2016 she has taught in the Toddlers, 3s and 4s classrooms. Ms. Paige & her husband have two daughters who are actively involved in their local swim team and attend General Greene Elementary School.
Ms. Misty is a native of Guilford County, after graduating High School she attended Guilford Technical Community College and majored in Business Administration. She and her husband have been married for over 20 years and have 3 kids. When she's not at work she enjoys being at the lake spending time with family, and watching her kids in varies sport activities.
Ms. Misty first came to Mt. Pisgah Weekday School in 2014 when her son attended the toddler program. She had an immediate connection with the families and staff and started subbing. In 2016 she joined the staff as a toddler teacher, in the spring of 2018 she became the Office Manager. She has always had a love for children and is a big kid at heart. When she's not in the office you can find her in a class room playing with the kids.